Create an enchanting effect that's sure to capture an audience with beautiful ambient photography. Set your listing apart!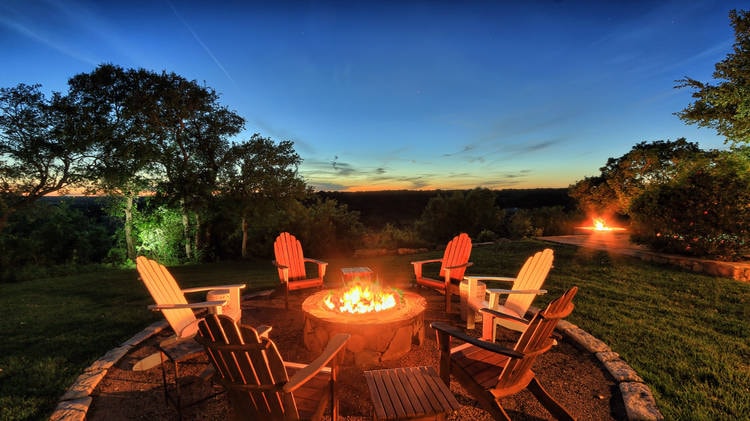 15 HDR Still Images; Delivered & sized for Print, Web, MLS
Premium Editing & Retouching included
We provide our clients a Preparation Guide to ensure the property showcases at its best! Our Photographer will help provide additional suggestions if needed for proper balance.
Property presentation is Essential!
Net Visual Tours wants to showcase your location at its best!